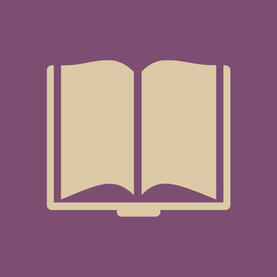 Tidbits of reason
---
One quote every day.
---
Contact
---
© All rights reserved.
Privacy Policy
Tibits of Reason App only receives and stores the name of your Slack team and an anonymous identification token, which is used to send you the quote. The app only posts in the app's private conversation with you and does not reads or writes in any other channel or conversation.

Your data is stored in an encrypted database in AWS and data is not shared with any service/ 3rd party.
---
Request for data deletion: Please email us from the contact info below. The stored data will be deleted as soon as possible and you will be notified through email.
---
Contact
---
© All rights reserved.